Hope your week is going great beautiful people. We are finally over the hump!! . As a child, I was always fascinated by graphic buildings and interiors. Coupled with my new love for graphic t-shirts and maxi skirts, it only made sense to center this OOTD (Outfit of the Day) around buildings with super cool graphics. What better way to live out your childhood by displaying some of your favorite past times through personal style and as a colorful backdrop. If you are worried a graphic t-shirt isn't your style, focus on pieces you can style with…..like a maxi skirt and cropped leather jacket or blazer. Give me a graphic tee, with jeans or a maxi skirt with a photo worthy thigh high split and I'm in style heaven. The influx of these staple pieces is something I will always gravitate too. Graphics are presently taking over the fashion world and can be seen all over the runways, from Stella McCartney to Missoni. What's so great about this outfit, the pieces are versatile and can be transitioned into my fall/winter to summer/spring wardrobe and incredibly comfy!!!!
~Enjoy other style worthy inspiration~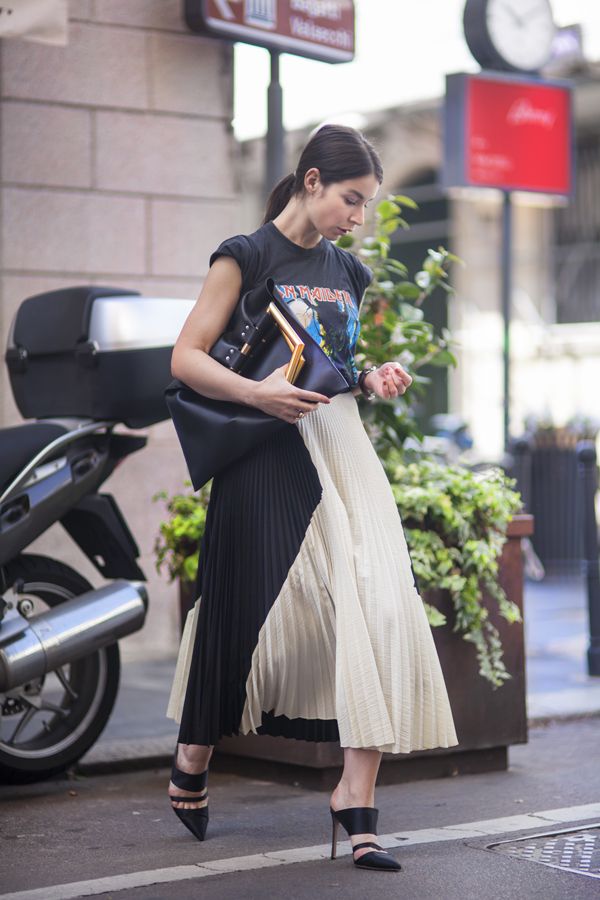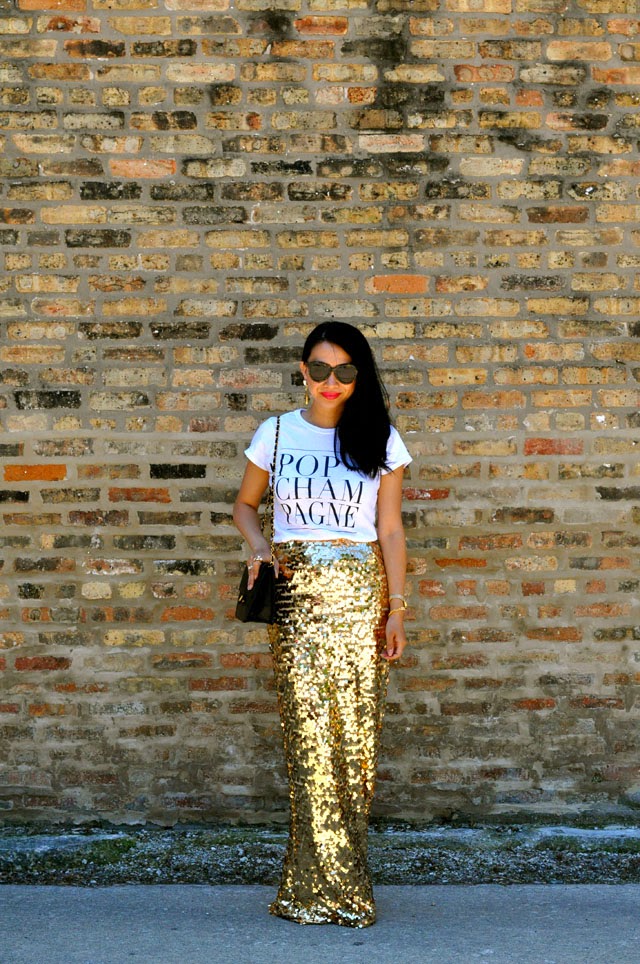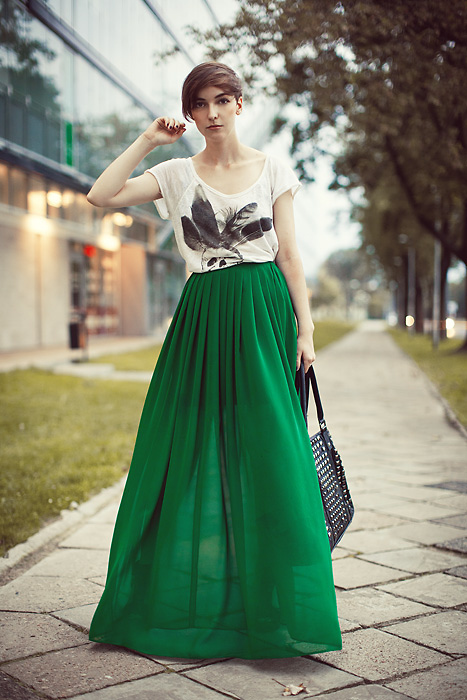 Ladies do you plan on recreating this OOTD? If so, lets connect and tag me on instagram @velvetlope. Would love to see your beautiful style!
Until next time,
1 ❤️ Eureka!